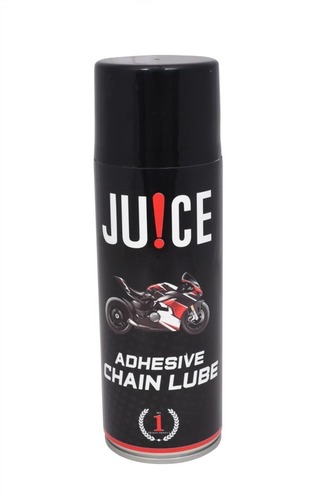 Product Description
Adhesive Chain Lube is a highly effective lubricant that has good mechanical stability and can penetrate at low temperature into tight inaccessible areas.

This adhesive chain lubricant offers great resistance to water and high temperature as it is highly tenacious.
This solvent carrier gets evaporated and leaves behind an adhesive lubricating film, which provides protection from moisture, dust and corrosive environment.
Other Products in 'Performance products' category
Get in touch with us